IOB - about us
IOB - Experts for Natural Bathing Waters
The International Organization for natural bathing waters (IOB) was founded on 29 September 2009 on the occasion of the 5th International Congress swimming in Merano. It is an umbrella organization: 12 national swimming pond organizations are currently united to form the international federation. In 2011 IOB represents more than 600 individuals and companies that deal primarily with planning and construction of natural swimming pools. It is the perfect place to meet the experts in the area of natural swimming ponds.
Objectives of the IOB are the promotion and distribution of natural bathing waters with fully biological water purification. This is achieved by consultation between politics and administration, in the formulation of policies and as well as consultancy about statutes and laws concerning bathing in natural bathing water. IOB supports the member associations from various countries through exchange of experience on planning, construction and operation of semi-natural bathing waters, and by publishing all kind of information.
An important task of the IOB is also supporting the development of other countries organizations. The IOB organizes conferences and seminars, coordinating the training and retraining of the national associations as well as the biennial International Congress for natural bathing water. Regarding the international aspects IOB supports and promotes investigation and research related to the subject of natural bathing water.
The IOB is organized as a registered association under German law and has its headquarters in Bremen, Germany. It is backed by a nine-member board, headed by an executive secretary, which is controlled in its work by the Assembly of National Associations (members).
The IOB is the exclusive international distributor of DANA, a web-based database system for swimming pools with biological water treatment, offering all the features of effective quality management.
Water treated by artificial ecosystems
In systems with near-natural recycled recreational water like natural swimming ponds, natural swimming pools and natural pools, the water is treated exclusively by means of biological and mechanical means to achieve and sustain the desired biological quality. There are small private installations of approximately 50 square meters size to large public swimming ponds, with up to 3,000 bathers per day and best water quality. All have in common its living natural water which does not burn the eyes nor dries out the skin.
Because no chemicals are used for water treatment, the water of a swimming ponds is never a danger to the environment and - as experience has shown - even hygienically no risk.
Across Europe, the number of swimming ponds is estimated at around 16,500 (as of 2009), where Germany and Austria have with 140 and 30 respectively the highest numbers of public facilities of this type. In South Tyrol (Italy) there are currently already five. The growth rates are very high throughout Europe. In Germany alone, every year 10 new natural pools formed at community level, in Austria it is as 5. There are now almost everywhere in the world. They are existing, for example, as well in Australia and New Zealand and the United States.
The section Swimming pond holiday offers a world map of Holiday resorts and accommodations with swimming ponds.
Swimming ponds and natural pools you can find around the world at campsites, hotels, bed & breakfast and as public swimming ponds.
The map shows the projects which members of the IOB affiliated associations have registered. Clicking on the mark you will find information to the website of the plant and the name of the planner or builder and its website.
The Team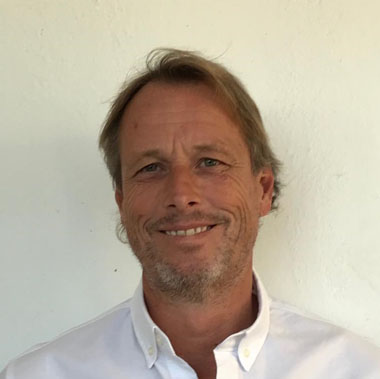 Stefan Meier
President, Spain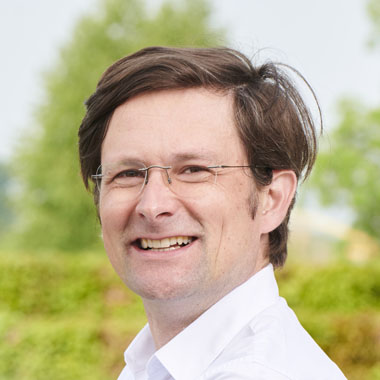 Maximilian Colditz
Vice President, Germany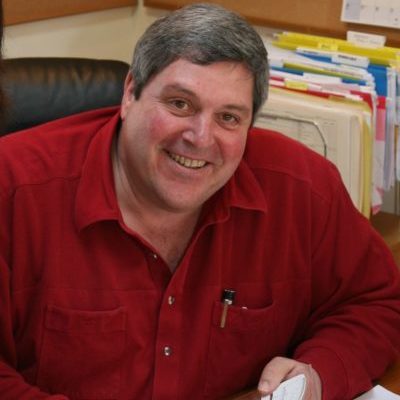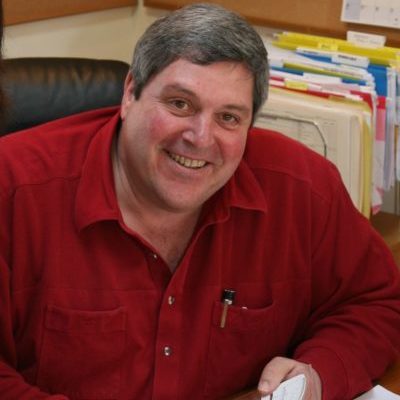 James Robyn
Second Vice President - USA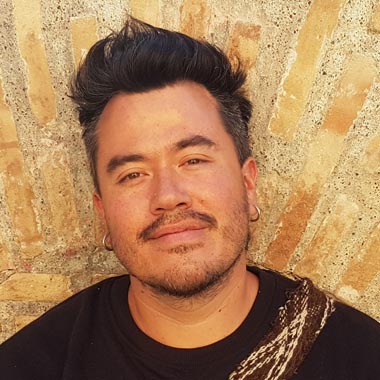 Jairo Villegas
Secretary - Spain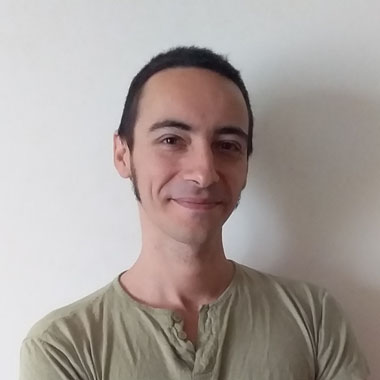 Nicolò Mandelli
Schatzmeister - Italia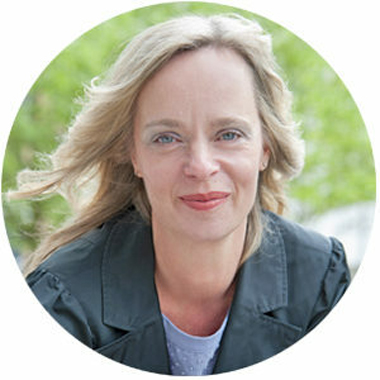 Anja Börm-Wappler
CEO - Germany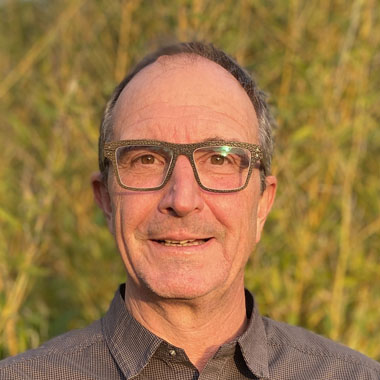 Franz Folghera
Beisitzer Schweiz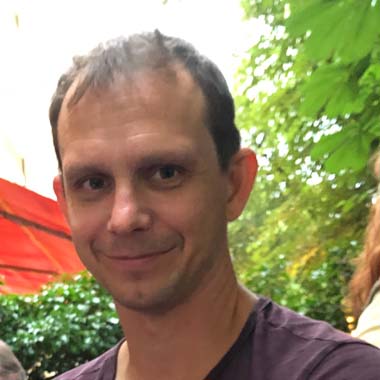 Frank Roeske
Beisitzer - Germany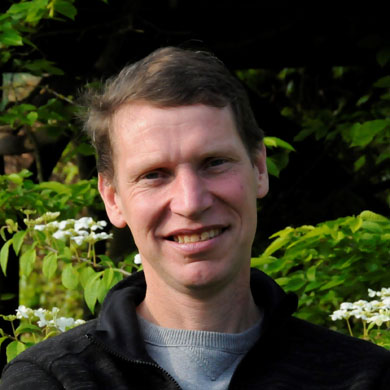 Peter Lauwers
Beisitzer - Belgien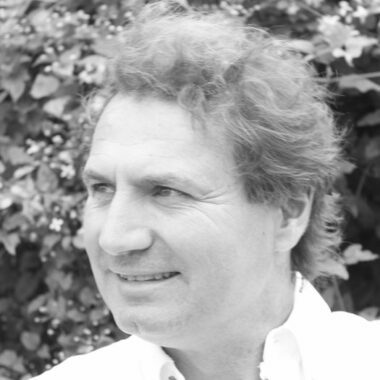 Overview of all important IOB dates or events.
All events related to the swimming pond, natural pool and biological water treatment can be called up and will be updated at any time.