June 18 - International Day of the Swimming Pond
The International Swimming Pond Association (IOB) has proclaimed the 3rd Saturday in June as International Day of the Swimming Pond.
the winner 2022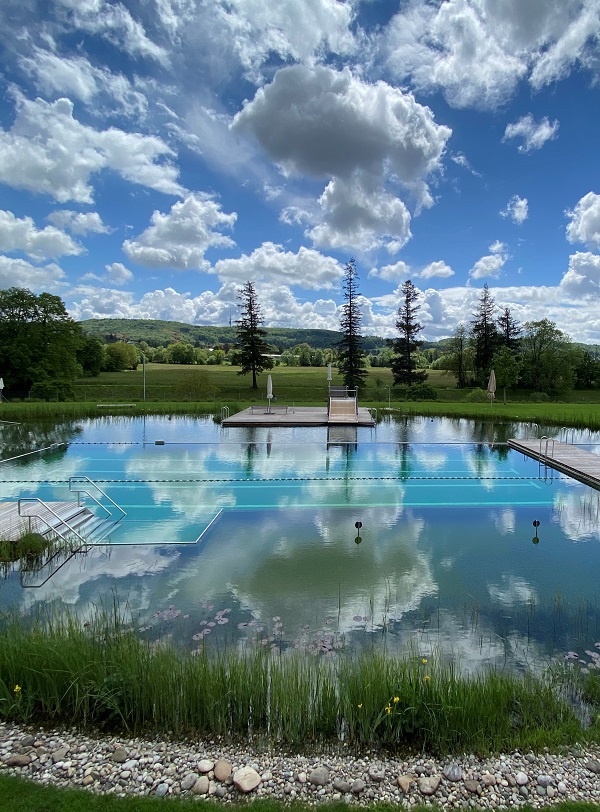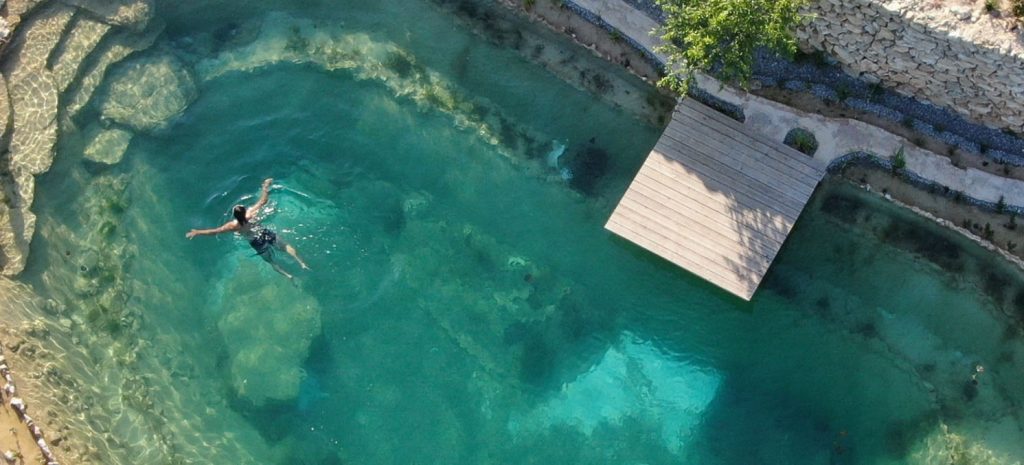 Pics posted in past years
June 5 is the International Environment Day and since the very beginning June has been the swimming pond month par excellence in the northern hemisphere. We support this with your help and the actions for the promotion of biological swimming water and invite you to participate every year. Already for the 3rd time we call the International Swimming Pond Day and hope for your support. So this year again the third Saturday in June is our day to celebrate: the 18.06.2022.
To celebrate International Swimming Pond Day, we invite you all to join in. Simply send us a picture of your swimming pond from the last 12 months with or without bathers on the form attached below.
All swimming pond enthusiasts - whether they are swimming pond builders, bathers or owners can participate until 06/18/2022.
Take part and win!
A jury of experts will award a prize for your submitted upload!
For the best moment as an owner at your own swimming pond or natural pool, the 3 best rated entries will each receive an available t-shirt from our board member Jairo Villegas from Spain. The t-shirts are designed by Colombian artist SOMA
For the best moment as a swimming pond designer or builder on one of your objects, the jury will award a free ticket to the 12th International Swimming Pond Congress 2023 in Mechelen, BE for the best awarded object.
The submitted pictures, texts and information about the participating country can be published by the IOB e.V., but not their name or place where you live. By uploading pictures and sentences you agree that the IOB e.V. and its national associations are entitled to use uploaded pictures and texts to promote the International Swimming Pond Day on the internet and in other media.