PDF Download Vortrag/lecture 2021 Portugal
PDF Download Vortrag/lecture 2019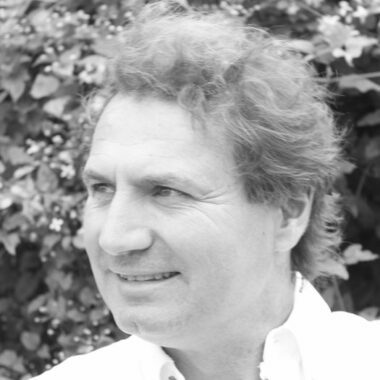 Ing.Franz Kubacek
Landscape architect
Franz Kubacek describes himself as a "swimming pond obsessed". It is said about him that wherever more than 2 pond builders come together, he is there.
In 1988 he founded a landscaping company in Vienna and very quickly specialized in pond construction. His interest always related to the improvement of the systems and the fulfillment of customer demands. The exchange of experiences with colleagues and the transfer of know-how always played a central role.
In addition to his work at Hydrobalance VertriebsGmbH, he is chairman of the Association of Austrian Swimming Pond and Natural Pool Construction (VÖSN), board member of the IOB and active in professional training and further education in Austria.
Speech Convention 2021 Portugal:
Success story of quality management in the Austrian Association
It was already clear in the first discussions during the reorganization of the Austrian Association in 2009 that all member companies had to build high-quality systems and that the association would thus become a guarantee of quality for end customers.
What sounds easy was an exciting journey. What is quality anyway, how can it be formulated, how can the members be brought on board and much more besides.
10 years of quality management has raised the level in near-natural bathing water construction. The lecture should show possibilities and also errors in the development of the standards and motivate the IOB member associations to introduce a similar program in their countries.
Lecture 2019 - Zooplankton or biofilm - two different strategies for clean water