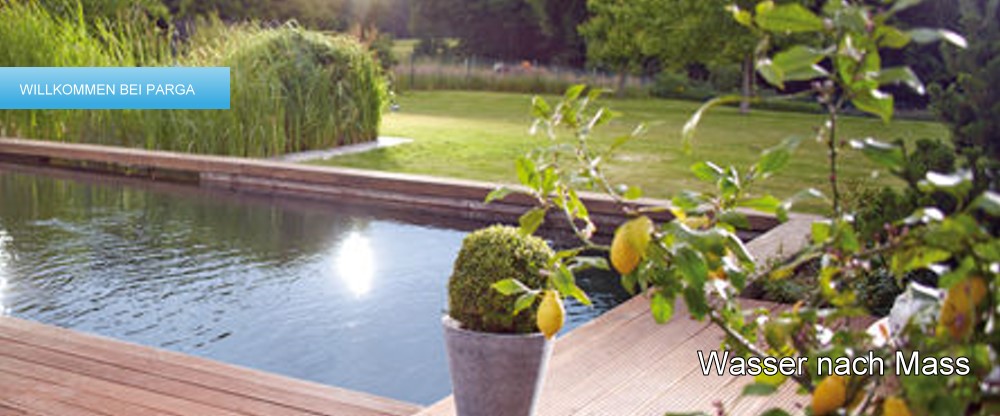 What is PARGA?
We are an import, export and wholesale company for installation materials, equipment and technical needs in many fields of green space technology and fountain technology.
What can PARGA do?
We undertake planning, design and construction supervision of water distribution systems, primarily irrigation systems for gardens, parks, sports fields, agriculture and commercial horticulture, but also planning, projecting and handling of fountain systems in public areas. We deliver all the necessary materials and take care of the complete execution of your major projects (eg: golf courses, industrial plants, fountains).
What does PARGA offer you?
We represent renowned international brands exclusively for Austria and neighboring countries. Our product range includes submersible irrigation (IRRITROL, K-RAIN), sports field irrigation (PERROT), drip irrigation and antifreeze irrigation (NETAFIM), micro irrigation and agricultural irrigation with all necessary accessories such as plastic pipes (UNIDELTA), fittings, water filters, fittings, fertilizer injectors, Pumps (BIZZI & Tedeschi) up to partially and fully automatic controls. We also offer pond seals (SIKA, FIRESTONE), pond technology (OASE) as well as required pond construction material. More detailed information can be found under the menu item Products.